Here is a run down of my September Sponsors.
I do have one new sponsor this month.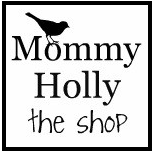 Mommy Holly the shop has some really cute paper products.
Look at these thank you notes.




I am so glad to have Alter'd again this month. Don't forget the giveaway for her ebook that ends on Friday!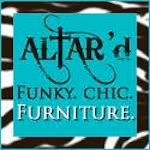 We have Grocery Shrink! Love her help in lowering my grocery bill!







There you have it people. Those great companies that help me keep this blog going. So go and check them out!

Thanks!