I have learned over the past month that there are A LOT of linky parties out here on blog land.
I thought I would share some of the parties I have found. As I find more I will update this post.
Tuesday

Wednesday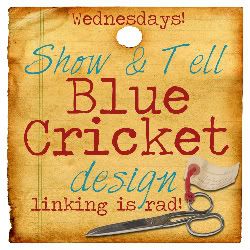 Thursday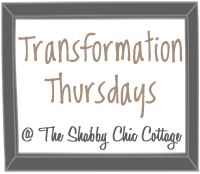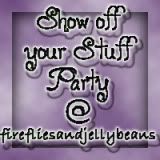 Friday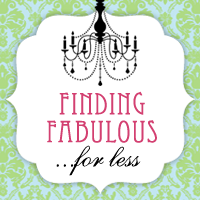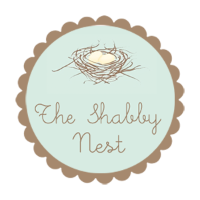 Saturday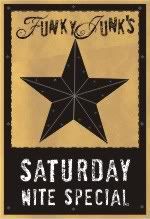 Sunday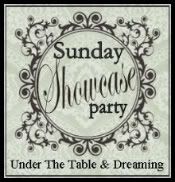 Phew! That's a whole lotta partying!